Yoga Diest
Vind Yogalessen in Diest en omstreken.
"Ja, we bestaan nog en Ja, we geven nog live yogalessen in groep in een zaal!"
Hier kan je ons
vinden:
Sommige lessen zijn in samenwerking met een organisator en moet je via hen inschrijven, andere lessen kan je gewoon aan de ingang betalen of een abonnement nemen.
3 Woensdag ochtenden in de zomer! 9u30-10u30
Averbode sporthal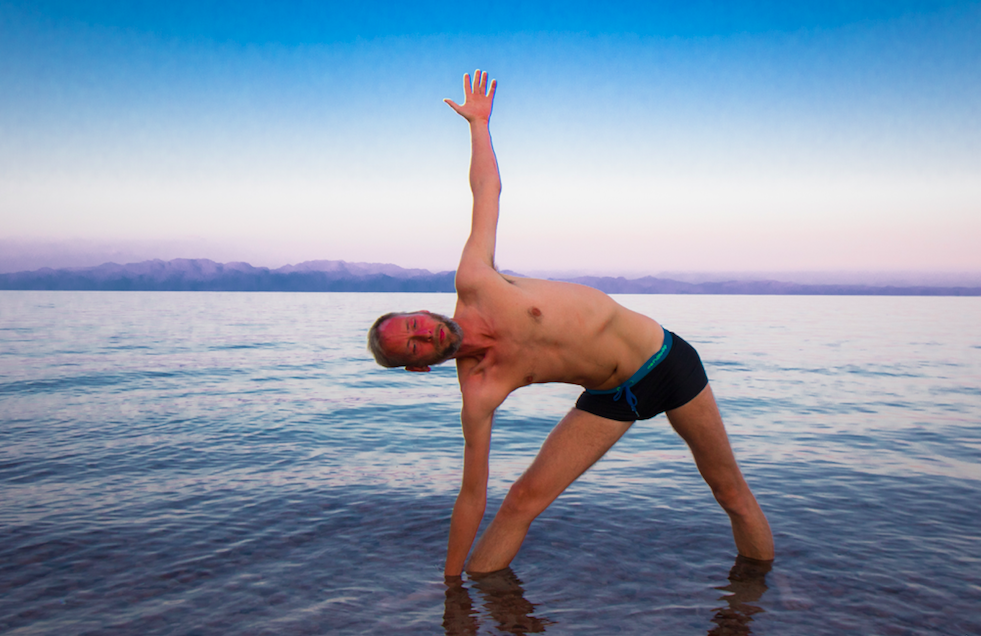 Yogametbart & the critical work
Ochtendyoga met licht versterkende oefeningen en heel wat informatie over je gezondheid. We werken met de ademhaling en de beweging om rust en vloeibaarheid in het lichaam te brengen
Inschrijven en praktische informatie
Donderdag avond 20u00-22u00 start september
Zaal 'de ketel' Diest Kaggevinne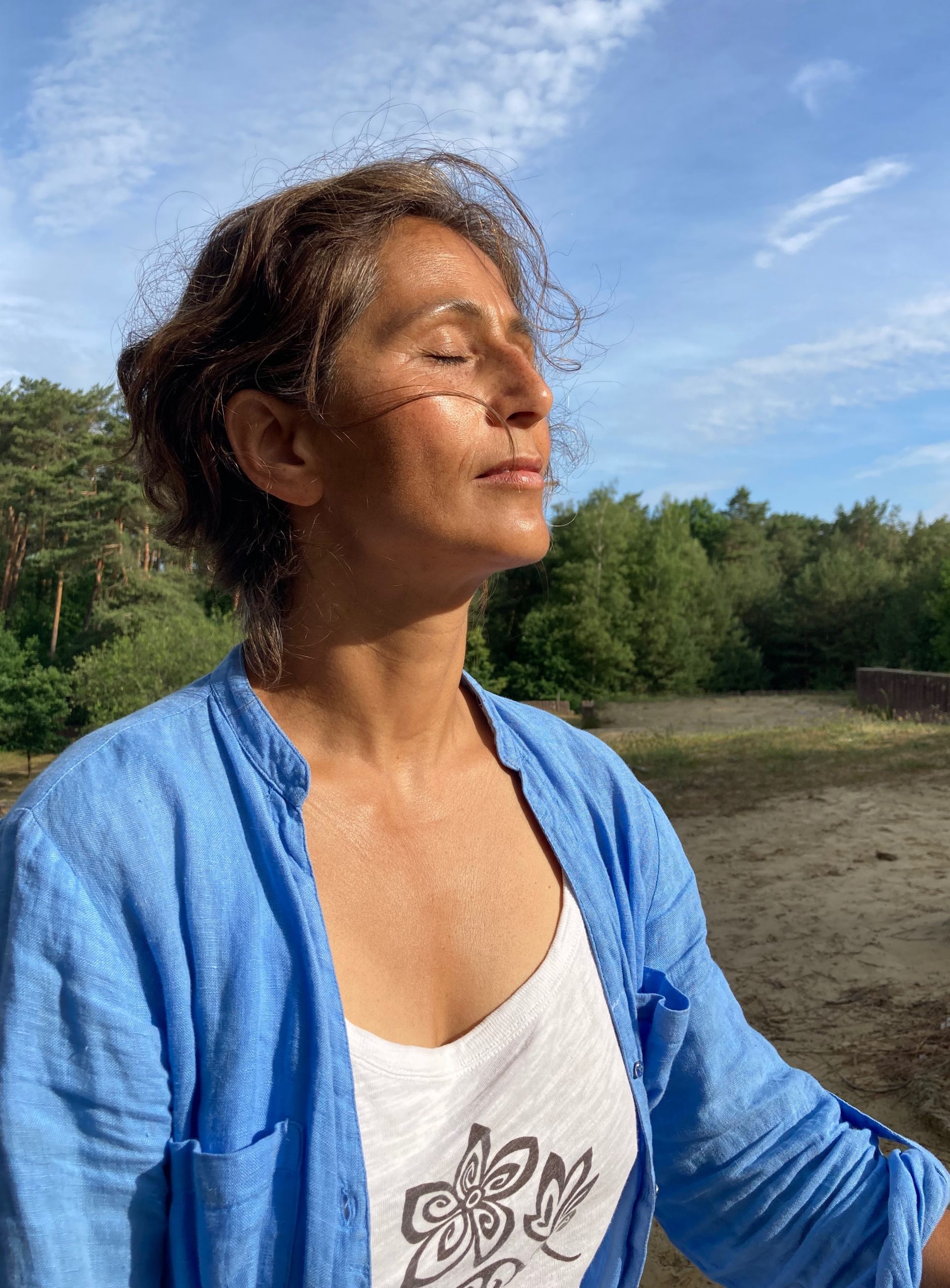 Grand Yoga met Esther


Een avondvullend yogaprogramma waar het hele lichaam en geest aan bod komen. Ansana, meditatie, pranayama, ... de basis van yoga is daar. de opname kan herbekeken worden via: (nog in aanbouw:))
Inschrijven en praktische informatie
De inschrijvingen verlopen via : we zijn nog even aan het werken aan het systeem en hoe de zaal ons wil ontvangen... meer info volgt snel!
Created with